INTRODUCING THE SCIENCE OF
ADSORPTION
ACTIVATED CARBON TECHNOLOGY
PRODUCTIVITY & PERFORMANCE
INTRODUCING THE SCIENCE OF RAPID TOXIN REMOVAL | GUARANTEEING PRODUCTIVITY & PERFORMANCE | AFTER ALCOHOL CONSUMPTION
The World Health Organisation has approved Activated Carbon for the emergency treatment of overdoses or poisonings due to its powerful toxin removal properties.
Nomo Labs' Unique Carbon Technology (UCT) is based on 25 years of R&D and was developed to manufacture Activated Carbon with radically optimised toxin removal qualities.
The scientific community largely agrees that the toxic by-product of Alcohol consumption, Acetaldehyde, causes the dreaded feeling the morning after....
REPLENISH YOUR BODY WITH IMPORTANT VITAMINS
Nomo consists of a 2-step solution to guarantee productivity & performance after Alcohol consumption:
1. Scientifically developed Carbon that helps to remove Acetaldehyde, the major toxic by-product of Alcohol consumption and,
2. A specifically formulated vitamin blend which is designed to replenish vital vitamins and energy so you feel better and more productive, faster.
"Nomo is amazing, it absolutely saves me every time after I have been out on the town. It enables me to get up really early, be at my desk and get cracking for the rest of the day. These pills are amazing!"
- Julia, Art Consultant
"I have to wake up early on Sunday mornings to take the kids to football. Since taking Nomo No.1 I have started going out again on Saturday nights (like in the old days)."
- John, Finance Director
"Working in the advertising industry, we tend to be quite social in the evenings.
Nomo No.1 is my secret weapon for when I need to be focused at work the next day."
- Jess, Account Exec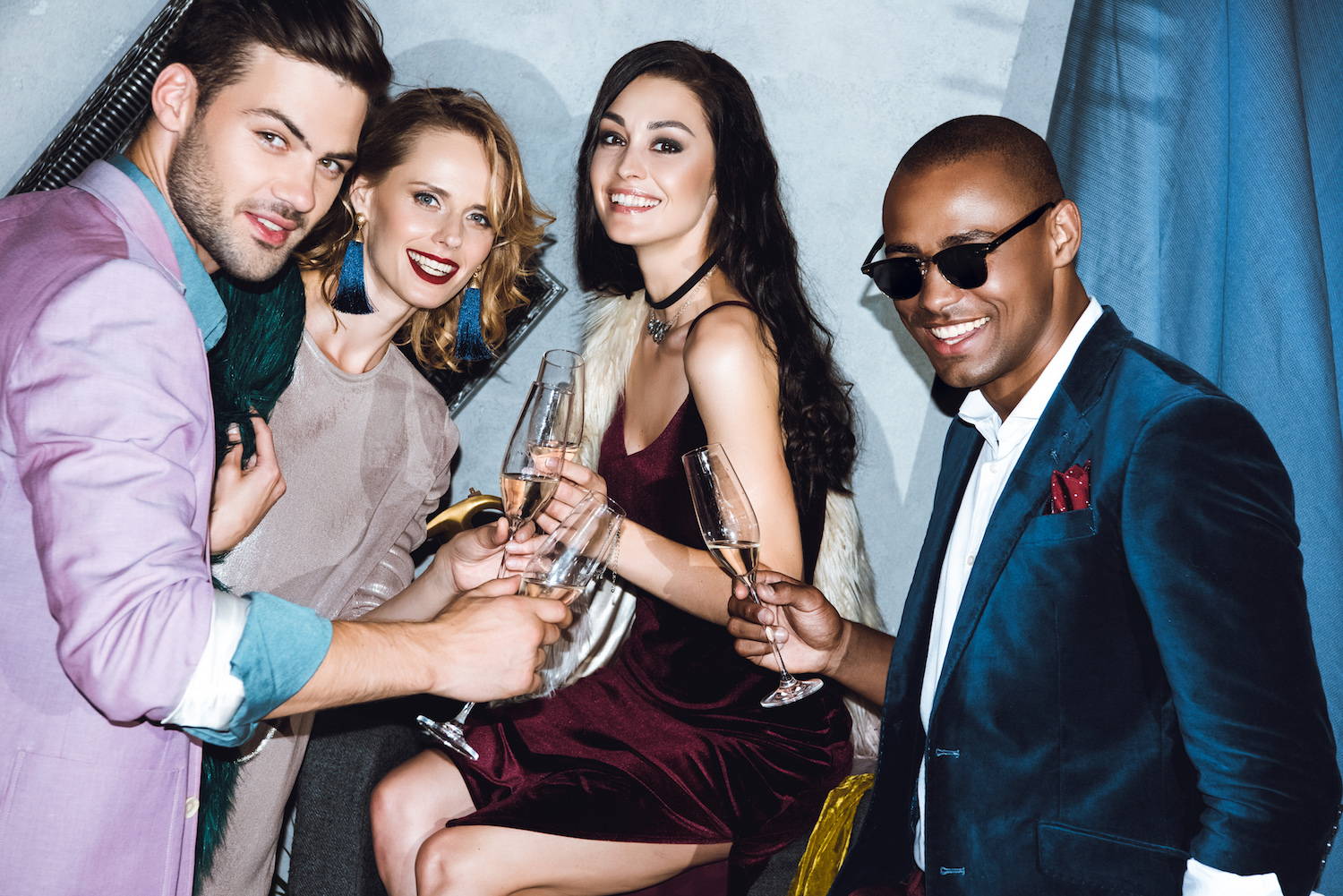 REFER FRIENDS, GET REWARDS
Meeting friends for a get together? Don't keep them in the dark. Save them from a wasted next day, and earn rewards for every friend you refer.
Refer 30 friends and we'll even send you a bottle of Moët & Chandon champagne, on us. We love helping you celebrate with your friends.